No up-front fees or charges
There are no up-front fees or charges to members and no annual membership fee. It's free. Customising your reports, certificates and invoices is also free. You can simply do this yourself within the app membership registration. The price of doing business is also not expensive. It's based on the user pays principal. If you don't use the app, you don't pay a cent.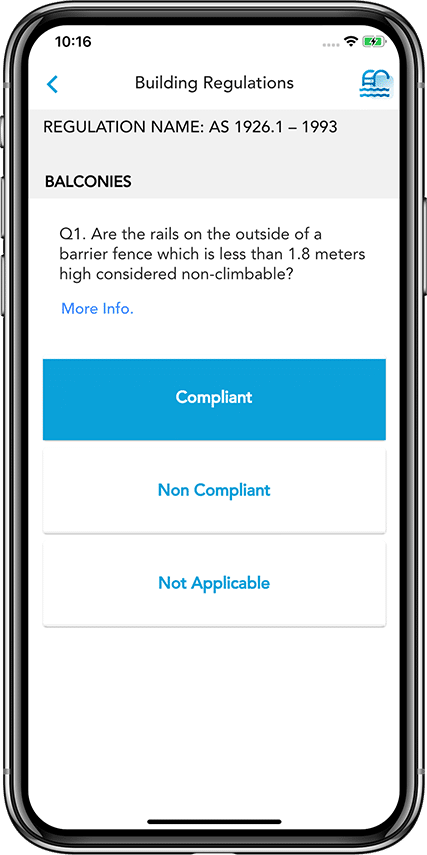 Pool Inspection Apps charges on a job to job basis and is invoiced and/or direct debited on a monthly basis plus GST. We charge only $10 per initial completed inspection report and/or pre-inspection report and $5 on a completed re-inspection report. A small storage and service fee will also apply on a monthly basis.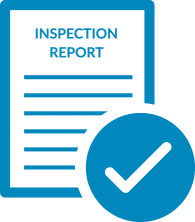 per initial completed
inspection or pre-inspection report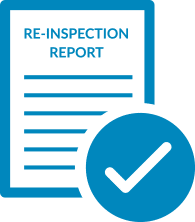 per completed
re-inspection report IF REQUIRED
Initial inspections
per week
Pool Inspection Apps
fee per month
For example purposes only. Calculations above based on inspection fees of $300 per Initial inspection and $200 per re-inspection. Example does not include GST. Includes a monthly $15 storage and service fee.